Presenting an award has always been an honour; a day filled with excitement, anticipation and it's truly inspiring to meet so many people who are doing incredible things and hear their individual stories.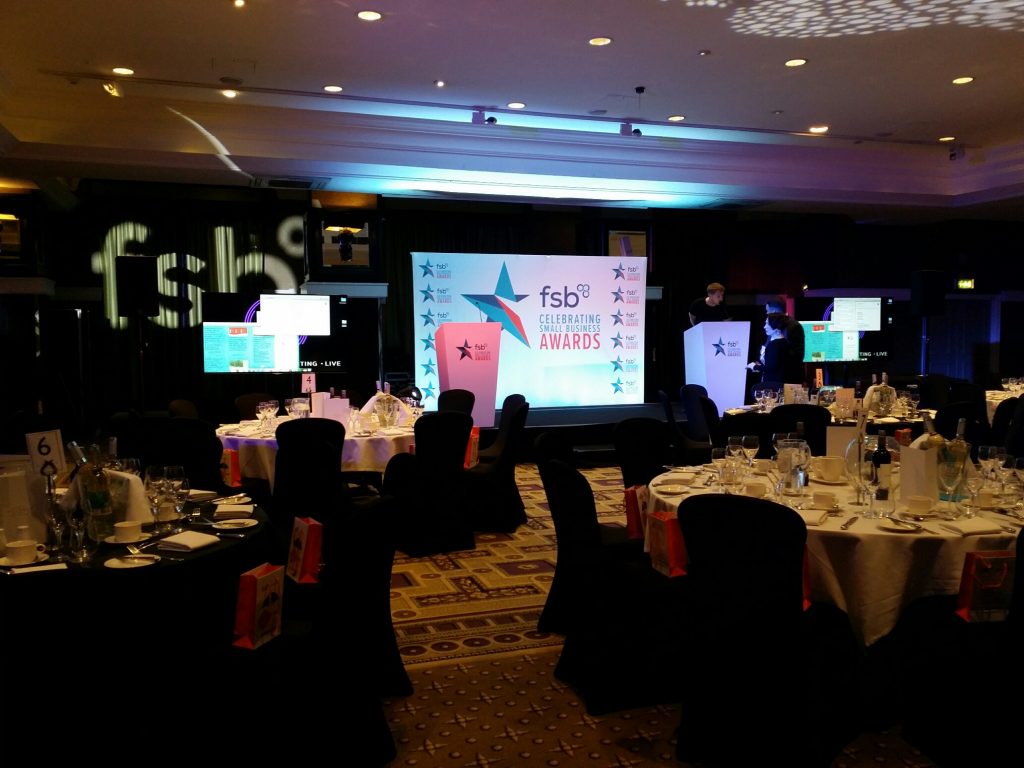 Held in the Midland Hotel in Manchester, an award-winning venue that has been hosting VIPs from all walks of life for over a century, the occasion did not fail to delight. From the moment of walking into the stunning lobby to the great service provided by the staff, you knew it was going to be a memorable day.
After a mouth-watering first course of melt in your mouth beef, it was soon my turn to go onto the stage. Weaving my way past tables where the food and wine had been flowing, I kept my fingers crossed that no one's going to suddenly push their chair into me whilst at the same time taking care not to trip over any cables or on the steps up to the podium. It's not all glamour.. !
"And the Award for Young Entrepreneur of the Year goes to…" I paused, not for dramatic effect, but to make sure that I'd read the winner's name properly (the last thing you want to do is to mispronounce something when you know all the eyes in the room are upon you!)… "Stephanie Buttery"
After the photographs, Stephanie moved across the stage to chat with Dave Sharpe, our compere of ceremonies. You can imagine my surprise when I overheard him mentioning HMS Albion; I knew that name!
Back in 2018, the CEO of one of the companies I work for in the UK had sent me several photos taken when HMS Sutherland had been based in Tokyo. He had been asked to drive one of his Aston Martins, the iconic DB5, to the docks to have photographs taken alongside, the frigate followed by a tour onboard and tea with the Commander.
HMS Sutherland's visit was due to be followed up by HMS Albion later that year and although my contact had not visited the Albion, he had mentioned that the local Aston Martin showroom would be taking some of their cars to the docks when the ship visited later on that year.
As we waited for the rest of the category nominees to come up onto the stage for the group photo, I carried on chatting with Stephanie and arranged to meet up during the next ceremony break.
It didn't take long to find out that, not only did we have other mutual contacts within the Navy, but she had also been in touch with the British military attaché in Tokyo, a good friend of my Japanese principle. I had met this Captain and his lovely wife last year at a rugby match, bonding together with some other veterans over a thoroughly decadent Trafalgar celebration dinner and a few bottles on board HMS Victory in Portsmouth and have remained in touch ever since.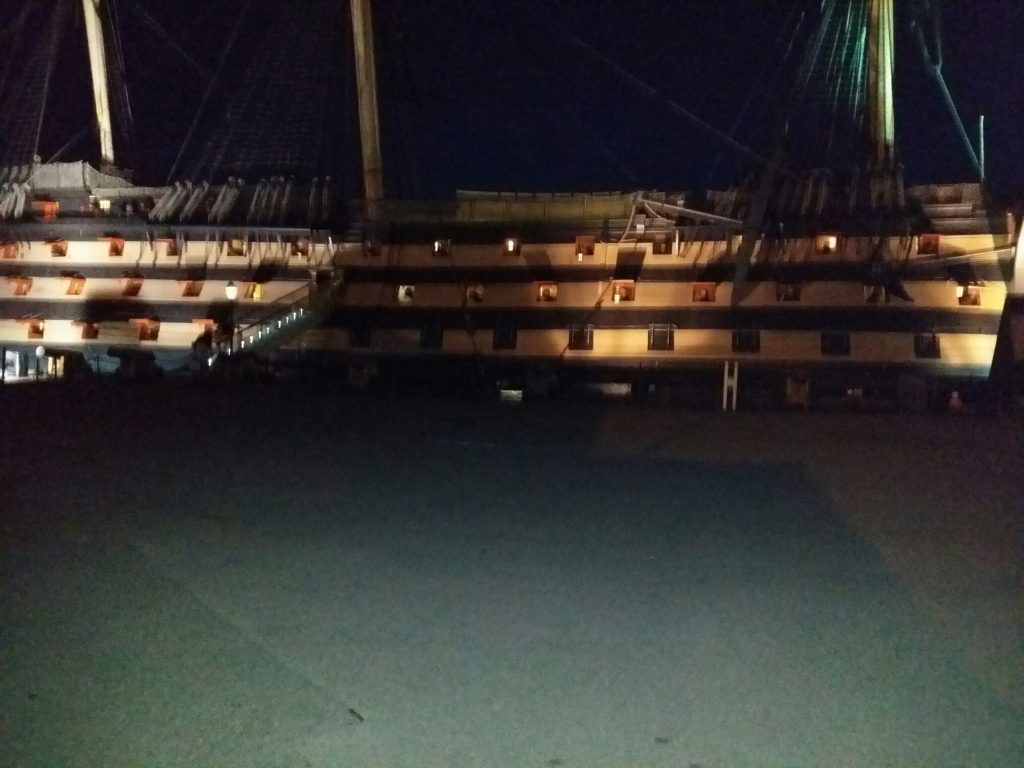 With Stephanie's permission, I took a photo of her and her award and sent it to the Captain on WhatsApp and within minutes he replied: "omg!!! This is fantastic!!! Tell her I said a big hello!"
Add to this the fact that I had a mutual friend on Instagram with one of the companies on the table I was hosting, it was truly a day of curious coincidences.
Some things are just meant to be…!