____________________________________________________________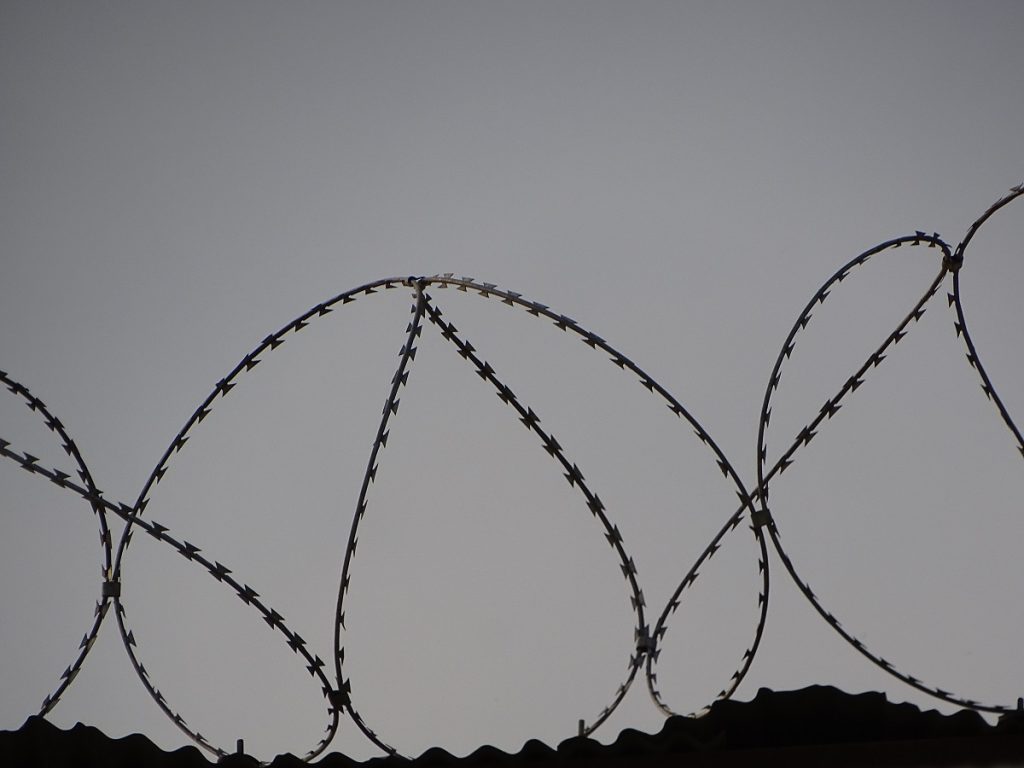 ____________________________________________________________
Today I spotted a post on a friend's social media page which really struck a chord and made me realise that our prison officers are part of an almost invisible profession: our "hidden heroes".
Day by day, these men and women work unsociable shift patterns, living a lot of their life behind high walls with those that the legal system has determined need to be kept off our streets. Being a prison officer is a stressful job; you have to be on your toes all the time, with eyes behind your head and the ability to defuse various situations that can arise within nanoseconds. Thinking that no one has recognised what you have done that day, let alone what you do for society does not make you feel valued as a person.
Add to this the fact that, because of the nature of your job and the security documents you have signed, you cannot talk about anything you do during your shift with your family and friends, not now, not ever, and it's hard, really hard.
The addition of a global pandemic of a previously unknown virus that spreads rapidly within people in close contact creates an increased level of anxiety within inmates who have been told they can only meet up in small numbers and are no longer allowed visitors.
Like medical staff, prison officers cannot practise "safe distancing"; the very nature of their job makes physical contact unavoidable. However, PPE equipment such as full-face visors compromise physical security, so the only protection they can use are gloves, assuming supplies are adequate. Lack of testing kits for a long period of time meant they also had to worry about taking more than an empty lunch box back to their family…
Imagine then stopping off at a supermarket after a stressful shift to try and buy a sandwich or maybe a pint of milk, only to find that you're prevented from entering because it's "essential staff only hour" and the system does not recognise you as an essential worker? You're not going to get that box of goodies, no one is clapping you off to work and forget any extra data from your mobile provider!
None of these officers would look to take away any gratitude towards the NHS or the other services that are regular mentioned in the media, but I believe they deserve credit for everything they do, and during this period in particular.
I know my friend is supported by a loving family and has learnt to compartmentalise his job from his life in the community. If you walked past him in the street, chances are he would smile at you; he's that kind of person. Dig deeper and you will find someone who commands respect, a caring person who will give 100% towards volunteer events and programmes that help those in need.
He has stood by me in the past, so now it is my turn. Please spare a thought for him and his colleagues.
Thank you.
_______________________________________________________